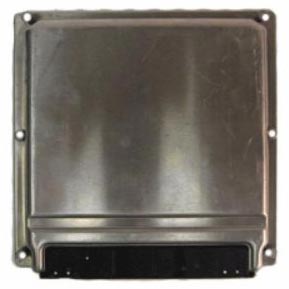 A workshop in Bolton, Manchester sent an ECU in from a 2004 Mercedes-Benz SL350. They extensively diagnosed a P2073 fault code relating to the fan motor malfunctioning and state that the motor runs on maximum speed from the second you turn the ignition on (even on a cold start).
We completed our ECU Testing and confirmed the unit was faulty and repairable. With authorisation from the customer we proceeded to repair the ECU and then re-tested it to confirm the repairs were successful and we were able to clear he P2073 fault code on the bench and have the ECU running without the fault code coming back.
The 2004 Mercedes SL350 is fitted with a Bosch ME2.8 Engine ECU. We're able to fully test & repair this type of Engine ECU Module so if you have a Mercedes SL350 with a suspected ECU fault, then get in touch today. You can email us, drop in or call 0208 853 5000.