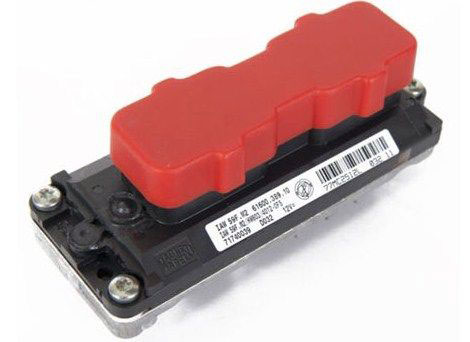 Customer has a Fiat Punto with a missfire on cylinder 2 and suspects a faulty ECU but could not wait to have his ECU unit tested and repaired so therefore opted for our replacement service.
We supplied the customer with a genuine new OEM replacement ECU which is fully plug & play and requires no technical programming. The unit was supplied with a 12 month warranty.
If you have a Fiat Punto with a Magneti Marelli 59F ECU fault, you can send your unit to us for testing and repairs or alternatively we may be able to supply you with a replacement part. For more information, you can email us, drop in or call 0208 853 5333.