If your car is involved in an accident or collision and you need to file an insurance claim, because that is your top priority. After you have completed all of the necessary paperwork and procedures, you should take your car to a nearby garage for car crash repair. The garage's trained professionals will assess the extent of the damage and provide you with high-quality repair services.
A PROFESSIONAL APPROACH IS NECESSARY: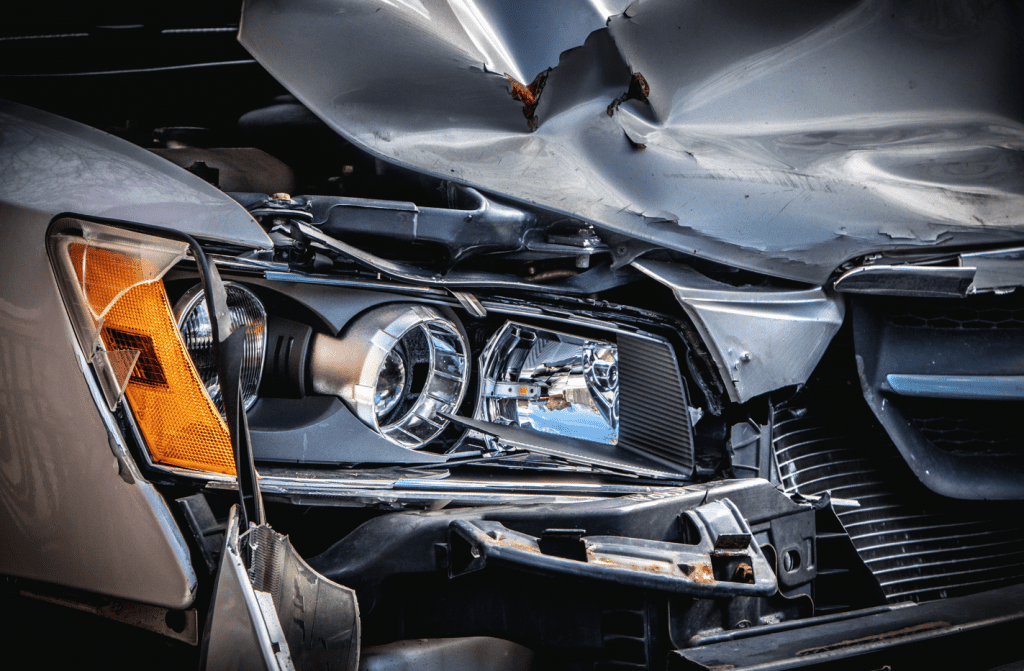 When it comes to repairing a car after a collision in London, it's critical to take a professional approach and treat each car's damage as distinctively different. The extent of the damage can greatly affect the time it takes to restore your car to pre-accident condition, and several factors can cause delays in the repair process.
REASONS FOR DELAY IN CAR CRASH REPAIR:
Delivery of Parts:
The delivery of parts is one of the most significant factors that can cause repairs to be delayed. Body shops typically do not keep stock of parts and must order them from a service provider. Furthermore, they may have to wait for approval from the insurance company, which can further delay the process.
The Extent of the Damage:
Another critical factor influencing repair time is the extent of the damage. It will take longer to repair your car if it has severe damage. For example multiple dents or needs a fresh coat of paint. If the damage is minor, you may be able to retrieve your vehicle within a day or two.
Repair Claims Process:
The repair claim process is yet another factor that can cause delays. Insurance companies typically inspect the damage, review the claim, and approve it over a period of several days.
If you need to repair your car after a major accident, it's vital to work with a reputable company like ECU Repairs . They have years of experience in car crash repair in London. Visit their website today for more information.